Welcome Bobby Jones, our NEW Director of Operations
We are so pleased to welcome Bobby to our Executive Staff. Bobby will be working closely with Club Directors, Kari and Colleen, to enhance Club programming and the Club experience. Splitting time between both our Steamboat and Craig locations, Bobby will be overseeing our grant reports, programming models and best practices for both of our Clubs. Please help us welcome Bobby Jones to the Boys & Girls Club family!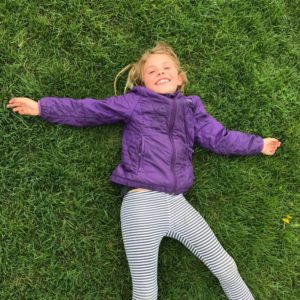 Falling into a New School Year!
Club Schedule Including Play Days and Closing for 2017/2018 are now online.
Check them out on our Steamboat and Craig Club Pages
2017 Colorado Keystone Conference
This three day leadership conference taught our young leaders personal empowerment and inspired the to take ownership of the Club and their community. Members also learned how to create a safe space within their Club where everyone is accepted and embraced for being themselves. Youth selected for this conference had the opportunity to learn from the peers around the state.
PARTNER SPOTLIGHT
A very HUGE thank you goes out to our Yahoo sponsors and participants. We are so thankful for all of the support we receive from the Craig community.
For all that you have done and continue to do, we say THANK YOU!