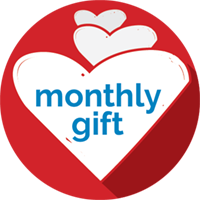 Monthly Giving
Provide Stability
Dependable Dollars
When you choose to give monthly you give a sense of stability to the Club.  We serve over 1,900 kids between the Steamboat and Craig location.  Consistent gifts allow us to budget and forecast with more ease planning great future programs for the kids.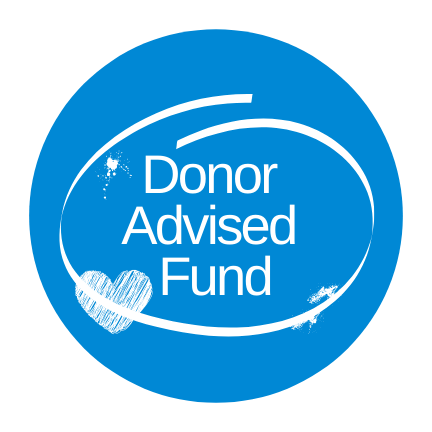 Give From Your DAF
Whatever It Takes to Be Great!
Make a difference
Recommend a Grant from Your Donor Advised Fund to benefit Boys & Girls Clubs of Northwest Colorado! The BGCNWC is a qualified nonprofit to receive grants from DAFs. Boys & Girls Clubs of Northwest Colorado PO Box 776410 Steamboat Springs CO 80477  EIN: 753124416.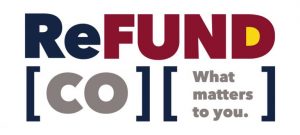 Donate your Colorado Tax Refund
Every Donation Makes a Difference
Write In: Boys and Girls Clubs of Northwest Colorado 200430003649
For the year 2020, there will once again be a new line on the state tax form that allows taxpayers to give part (or all) of their tax refund to any nonprofit registered in the Centennial State for a least five years-not just the 15 or so that have been listed as options in the past.  When Colorado passed Senate Bill 18-141 in May 2018, it became the first state to allow taxpayers to "write in" nonprofits of their choice when they donate their refunds.   35% of our budget comes from individual donations which helps us to provide a safe and engaging experience to over 1,900 youths in Craig and Steamboat.   Write in: Boys and Girls Clubs of Northwest Colorado  Number: 200430003629
BE THE ANSWER with a One Time Gift
You can make a difference in the life of a child by sponsoring a year's worth of membership and expenses at the Boys & Girls Club.  100% of your contributions go directly to programs and services for our kids.
If you would like to mail a check the address is Boys & Girls Clubs of Northwest Colorado PO Box 776410 Steamboat Springs CO 80477. If you would like to drop off a check in person or arrange for pick up.  Please contact Kelly Landers at 970-871-3162 or 970-291-92
Examples of how your contribution can help
$50 buys art supplies for one program cycle
$100 buys incentives for our positive reward system, "Club Bucks"
$250 provides summer camp for one member
$600 sponsors a child for a year
$1,000 sponsors a day at the Club
$2,500 provides daily snacks for three months
$5,000 provides homework help, tutoring and leadership programs for a month
$10,000 gives middle school members a safe and positive place to "hang out" with professionally trained adults
Join our monthly giving program and become one of a multitude of committed donors that provide reliable sources of income to the club and its members.
Monthly donations are simple.
By enrolling in our automatic debit system you can set up automatic transfers in any amount.  Remember, every great gift matters and no amount is ever too small.  For as little as $10 a month you can positively impact your community.  Your contribution ensures that all of the children in Moffat and Routt counties have a safe and supportive community of committed individuals who INSPIRE and ASSIST the to BE GREAT.
Benefits of Giving Monthly:
You can spread you donation over a 12 month period
You will receive regular club updates
Flexibility to increase or decrease you monthly gift
The knowledge that your gift is making Routt and Moffat counties better places for children
Contact Kelly Landers to set up your monthly giving today!  klanders@bgcnwc.org or 970.871.3162
It is easier to build strong children than to repair broken men.
- Frederick Douglas