When you come to work at the Boys & Girls Clubs of Northwest Colorado, you'll work with a multitude and diverse group of youth. Be prepared to be surrounded by staff members that are passionate about serving these youths and enjoy the opportunity to positively impact many young lives.
As staff you will contribute to the children having a good day and knowing that even the seemingly minor tasks contribute to the kids reaching their full potential. Remembering the "why" behind the work is what keeps our staff coming back to work each week.
Join the team by filling out the teen or adult application form and the background check form below. Once complete, we will review your application and get back to you shortly with further instructions.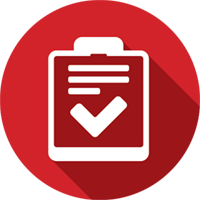 Youth Development Specialist/Adult Application
APPLY ONLINE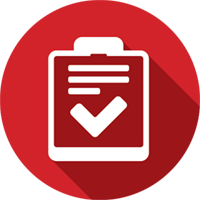 Jr. Staff Application Ages 15-18
APPLY ONLINE
Interested in working at the Boys & Girls Clubs of Northwest Colorado?
Position pays $12.32 per hour. After school hours from 2:30-7:00pm, school days off and summer 7:00am-6:00pm, flexible schedules are offered and closed on weekends. Shifts range from 2.5 hours to 4 hours on after school days and 4 to 8 hours on school days off and summer days. Must be 15 years or older to apply. High school staff at the BGC also receive help with building positive work ethics, customer service skills, life skills, college prep, career planning etc.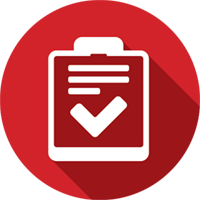 Mary Brown Teen Center Program Coordinator
Email Resume and Cover Letter to Mbarrett@bgcnwc.org
Help create a fun, positive place for middle schoolers to go
The Mary Brown Teen Center is a place for teens ages 11-14 to find new passions, and build strong friendships while experiencing independence and discovering individuality.  Since it inception in 2018 the Mary Brown Teen Center has grown in remarkable ways and over 200 teens have passed through the doors.  Inside they find robust programs ranging from wellness and healthy eating to STEAM and music.  Join the team that puts all of it together.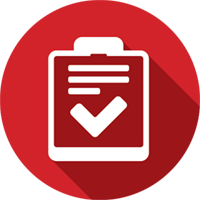 Background Check Form
ONLINE FORM
Background Verification and Authorization
Only Human Resources sees this information-it is not available to hiring supervisors or others in the organization. If you are not selected for the position this form is shredded and not retained in our files. *Information is required for identification purposes only and is in no manner used as qualifications for employment.