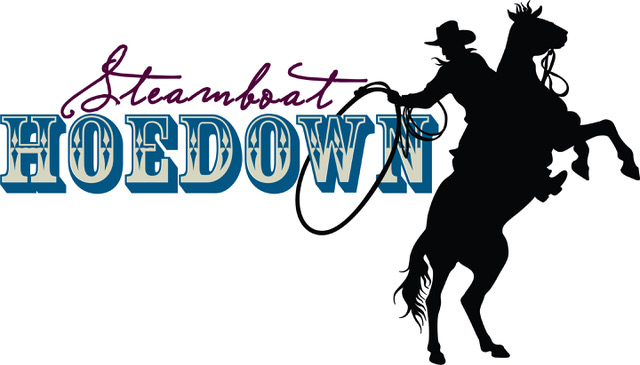 Thank you for joining us!  The 2023 Hoedown was a huge success and so many youth in our community will benefit from it. 
We look forward to seeing you next September- Date TBD
If you have any questions regarding the 2024 event please contact

970-871-3162, klanders@bgcnwc.org
Sturges Cusenbary Wealth Managers at Wells Fargo
Ren Martyn – Fay Ranches
Steamboat Radio
Jenny & Jeff Frient
Logo on Auction Table
Logo on Welcome Poster
Link on BGCNWC Hoedown Website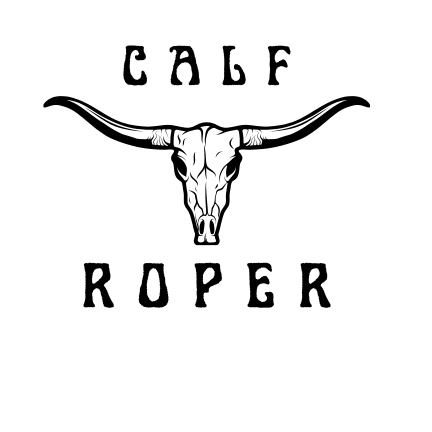 Linda & David Lund
Northern Lights Home Management
FM Light & Sons
UCHealth
$1000
Nancy & CJ Mucklow
Cheryl Foote – Compass Steamboat
Mountain High Mechanical
HLCC Construction Company
Susan Larson
Mary & Mark Stevens
Kelly & Jason Landers
Elk River Farm & Feed
Eastside Liquor
Central Electric
Dirt to Snow – Amy Satkiewicz
Thank you to our Friends at Rex's Family of Restaurants
They bought the Bar!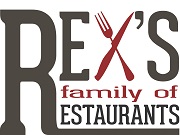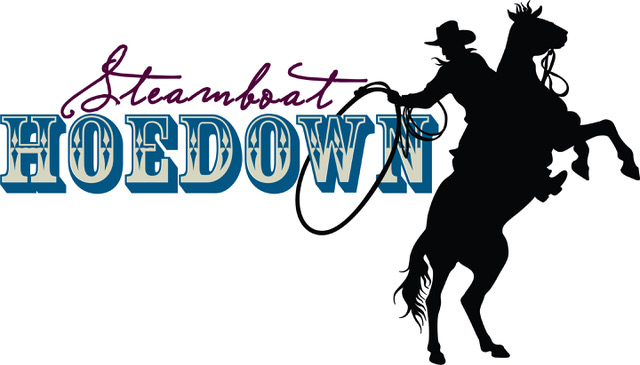 Whatever It Takes To Build Great Futures.