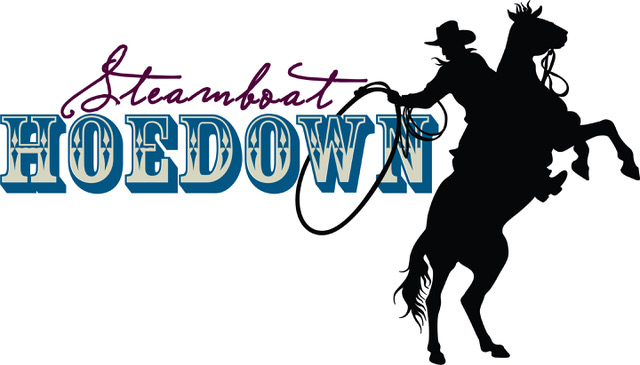 Join us for Steamboat's newest event
September 3rd at 6:30pm!
Join us on September 3 at 6:30pm for what is sure to be a lively evening.  The first Steamboat Hoedown presented by and benefitting the Ski Town Rotary Scholarship Fund and the Boys & Girls Clubs of Northwest Colorado is sure to be a great evening. 
The party will take place at the Steve Brown Barn, 33450 Hwy 131, located in the middle of the Yampa Valley.  The Barn offers magnificent views of the Yampa Valley.  The evening will kick off with a brief 5 item auction and then the party will start. 
The Steamboat Seafood company will be serving great BBQ and more.  Pendleton, Warrior Whiskey and American Woman Whiskey will provide tasters and creative drinks.  B&K will supply local beer and a not so local beer.  And Colorado famous Narrow Gauge will be on hand to get everyone on the dance floor with their wild rock n roll jams. 
Shuttles will be provided from 6pm -7:30pm from the Wells Fargo Parking Lot.  Return shuttles will run from 9pm -11pm.  You can also park at the barn.
If you have any questions contact Kelly Landers 970-871-3162, klanders@bgcnwc.org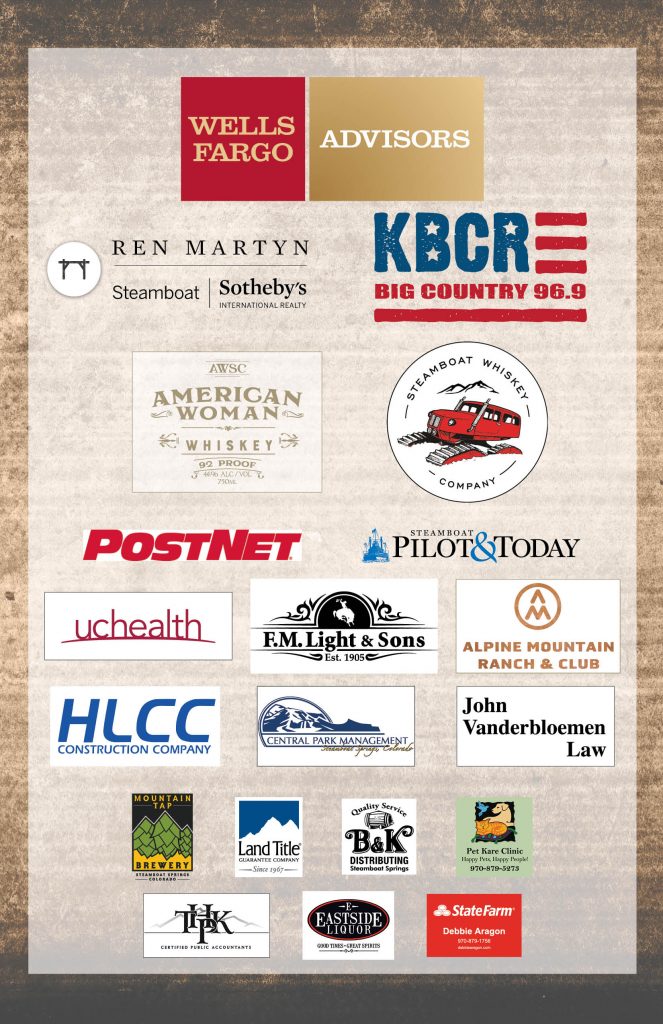 Whatever It Takes To Build Great Futures.