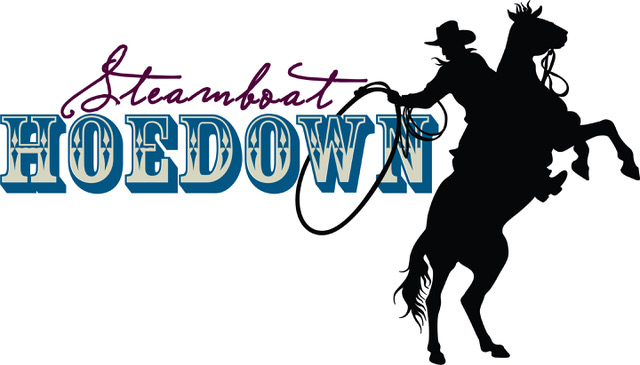 Join us for Steamboat's newest event
September 1st, 2023 at 6:00pm!
Thanks so much for joining us for the Steamboat Hoedown.  The night was a huge success and we are so thankful for all of your support.    The Steamboat Hoedown presented by and benefitting the Ski Town Rotary Scholarship Fund and the Boys & Girls Clubs of Northwest Colorado is sure to be a great evening. 
Check here for details regrading the 2023 Hoedown.  If you have any questions regarding the 2023 event please contact
970-871-3162, klanders@bgcnwc.org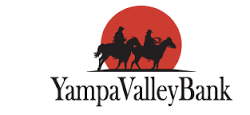 Whatever It Takes To Build Great Futures.